Welcome to the AOS# 47 website serving the Dedham and Orrington communities. We are very proud of our district. The collaboration between our communities has allowed us to conti...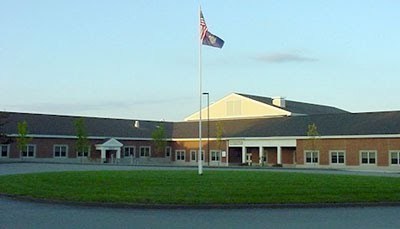 AOS 47 in partnership with Northern Lights Acadia is looking to hire a social worker. Information and Application may be found at: https://hcm-emh-prd.inforcloudsuite.com/hcm/xml...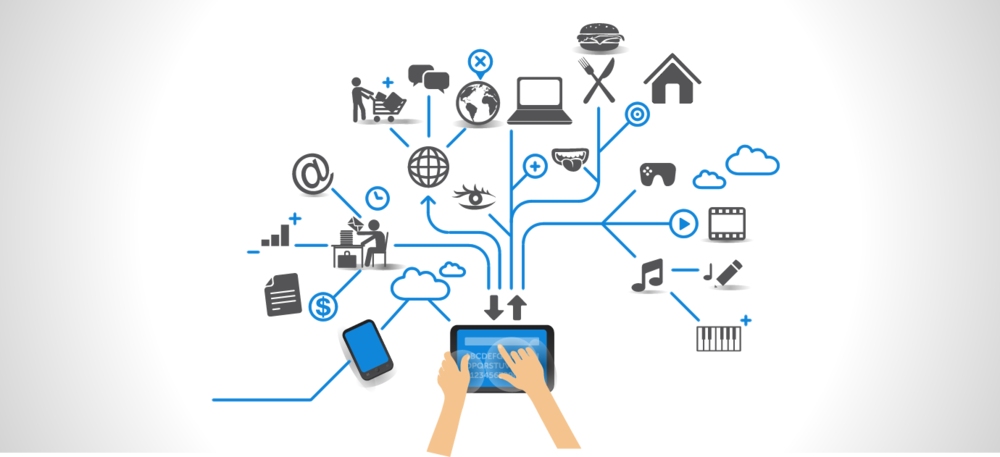 Spectrum Signup InformationStudents Who Don't Have Internet Access:1. Contact an internet provider for free internet servicea. Spectrum temporary free 60-day wifi access: ...