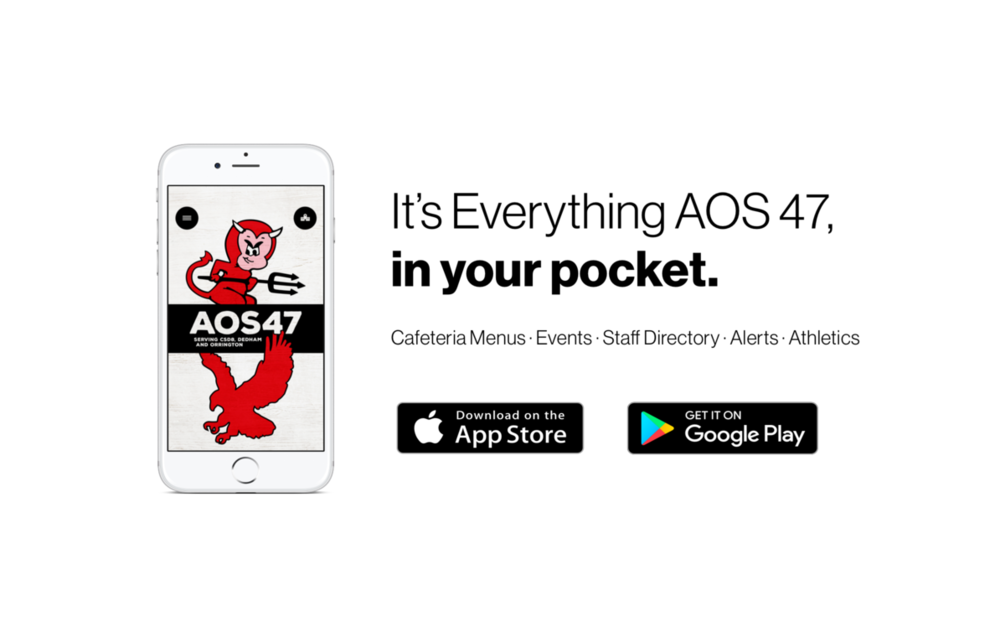 Our school app is now available in the android and iOS app stores. Just search AOS 47 to install!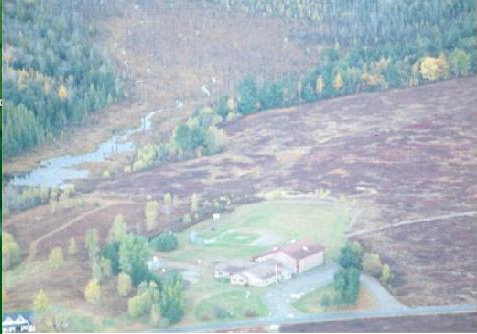 Welcome to the brand new Website! The old one is temporarily available at https://sites.google.com/...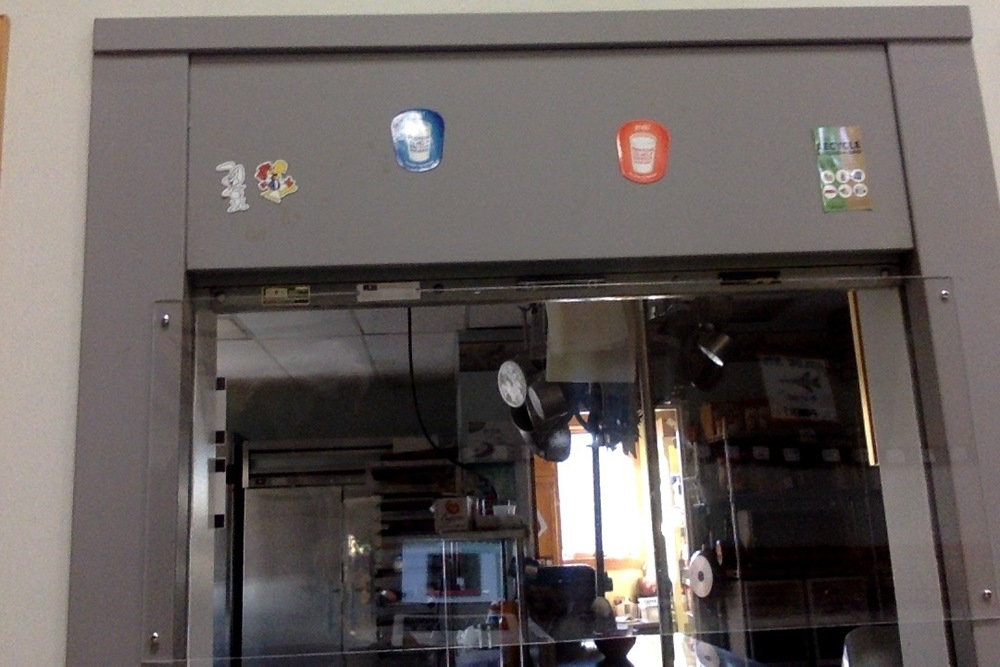 SCHOOL LUNCH Lunch is $2.60, Breakfast is $1.50. Cold Lunch or snack Milk is $.40. Adult meals ar...